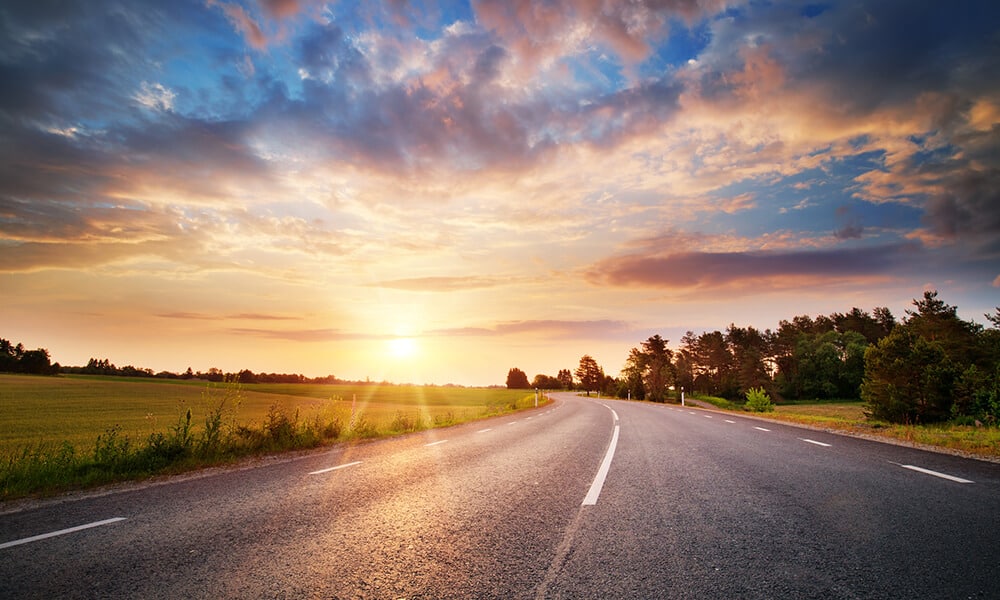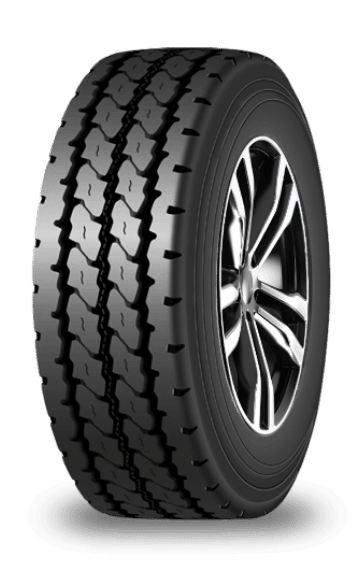 Get ready for summer adventures
Our wide selection of tires and full-service tune-ups will help you be prepared for spring and have fun in the summer.
All of our services are designed with our commitment to your safety in mind and we perform only the highest-quality provincial safety inspections, computerized wheel alignments, or tire repairs.

Don't Let the Potholes Win
"Tire" may be in our name, but we offer a full suite of comprehensive tire and mechanical services to help ensure that your vehicle is road-worthy. We offer oil, filter, and fluid changes, as well as battery replacements, brake replacements, and services for shocks and struts.

All-weather tires & financing options
With our extensive catalogue, we have the tires you need and the brands you trust to help you drive safely all year long. Whether you need all-weather or all-seasons, view our catalogue and contact us today about the best tires for your vehicle. Take full advantage of MPI's all-weather tire financing options, so you can get the tires you need right now.

New Deals are in!
Get up to $70 money back this spring from the brands you love like Michelin, BFGoodrich, and Uniroyal.
As pothole season turns into construction season, make sure you and your vehicle are adventure-ready, no matter where they take you.
Here's how West End Tire can help you make sure your car or truck enjoys a smooth ride all summer long:
We inspect your tires and wheels for damage and to determine if you need new tires altogether.
We check for pothole damage to your rims, struts, and suspension.
Check out our catalogue for all the best all-weather and all-season tire brands to suit your vehicle and your needs.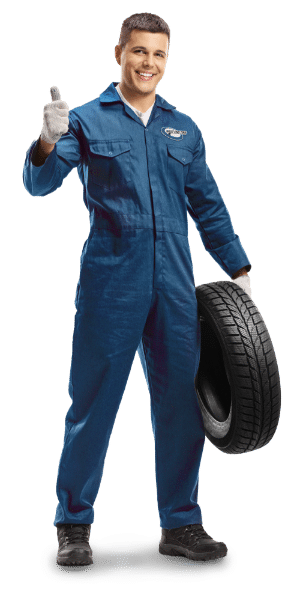 Visit our 2 Winnipeg locations
Dugald Rd. and Brookside Blvd.
From winter to all-season to performance tires, shop top brands including Michelin, Uniroyal, BF Goodrich, Continental and more.