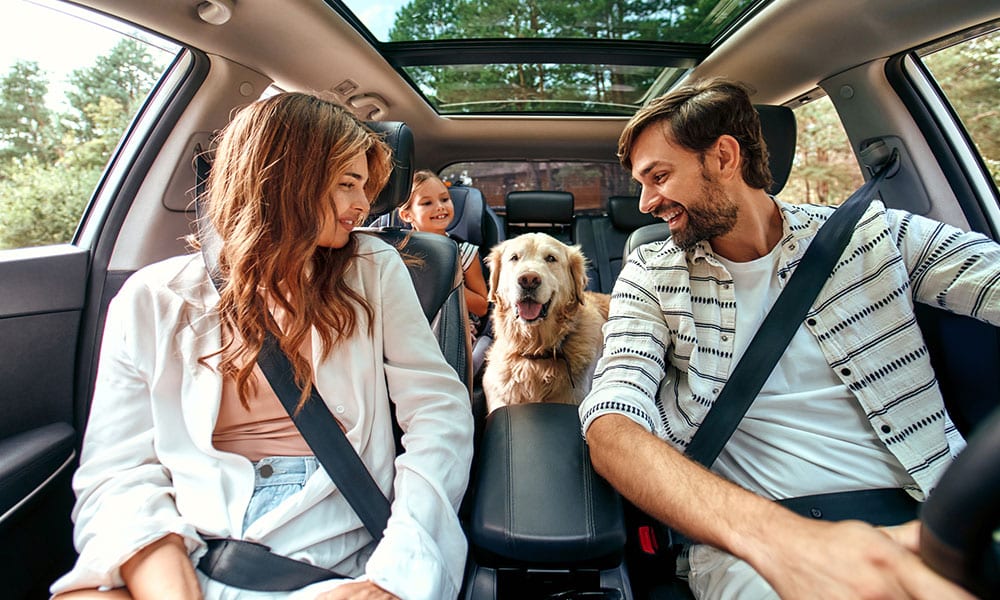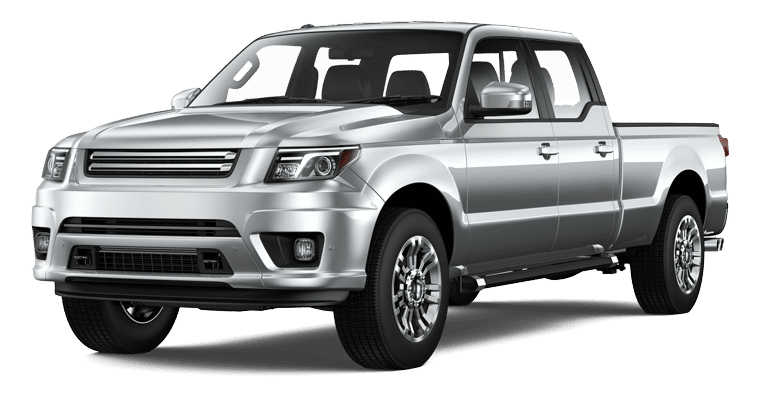 Get adventure-ready with us!
West End Tire, keeping Manitoba moving for over 65 years.
We've been proudly helping Manitobans choose the best winter tires, summer tires, all-season, and specialty tires for over 65 years.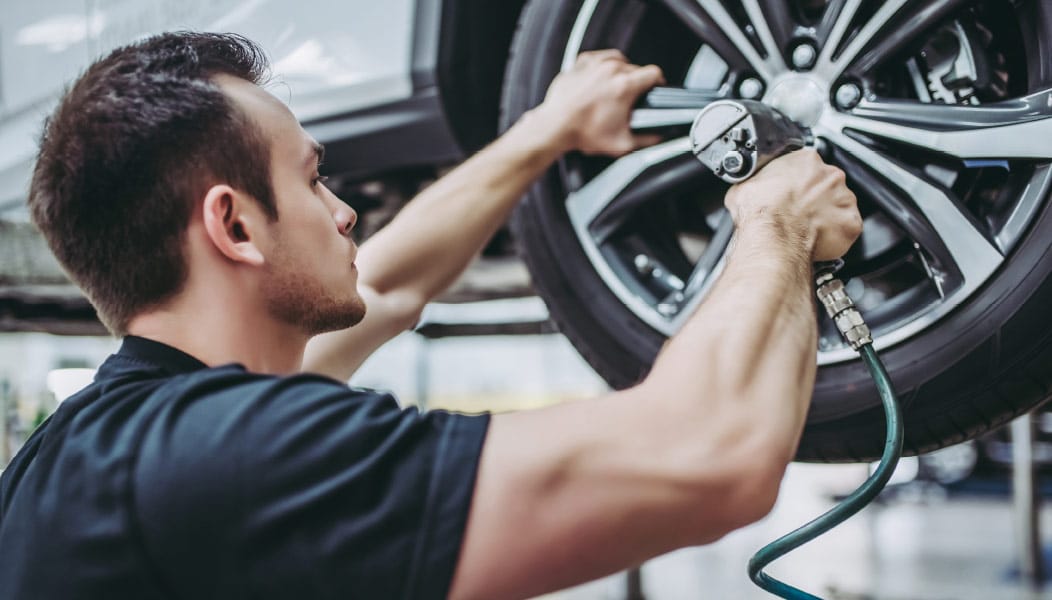 We Offer Total Tire Care
Optimizing the condition of your tires is the first step to getting the control and safety you want on the road. Learn more about our tire repairs, alignments, balancing and rotations.
More Than Just a Tire Retailer
Throughout the year, visit us to have your brakes, shocks, provincial safeties, and other maintenance services taken care of. Let's get you back on the road quickly and safely.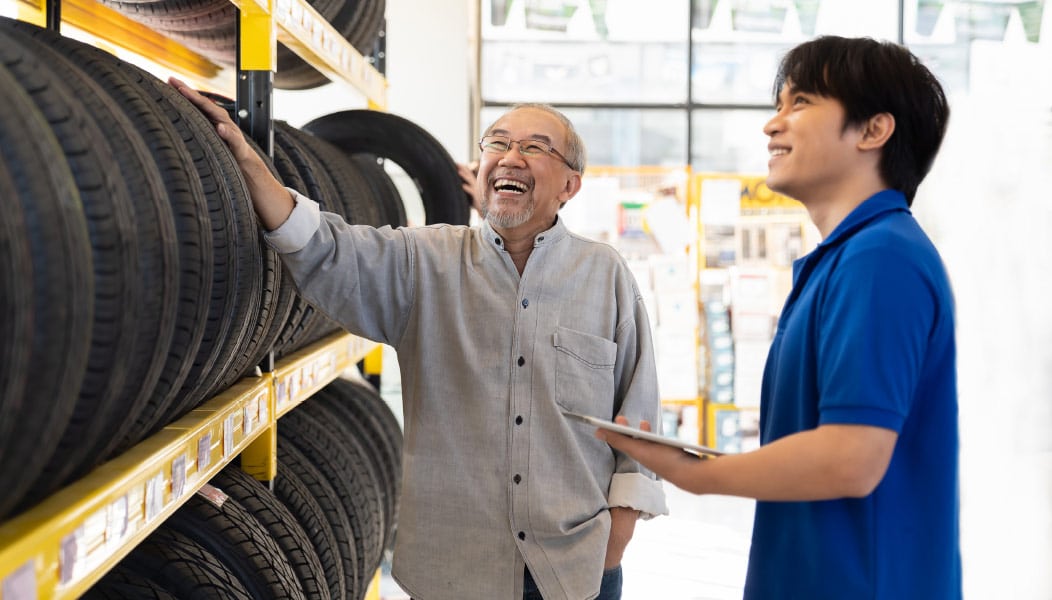 Tire Brands You Can Trust – We Do
BFGoodrich, Michelin, Uniroyal, Continental and more. From the everyday driver to the driver who lives for the road, our wide selection of brands covers any road trip you are going on.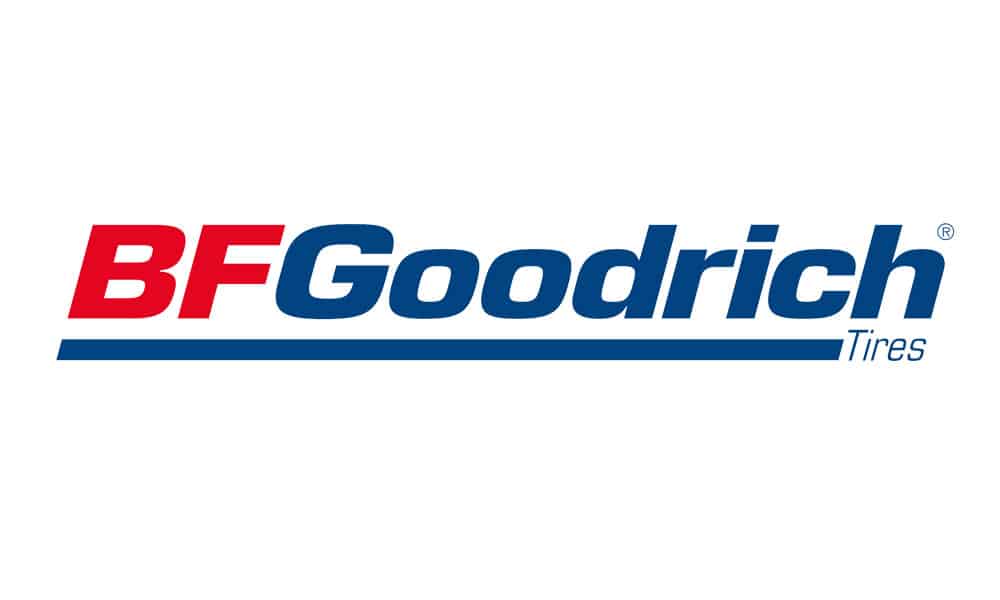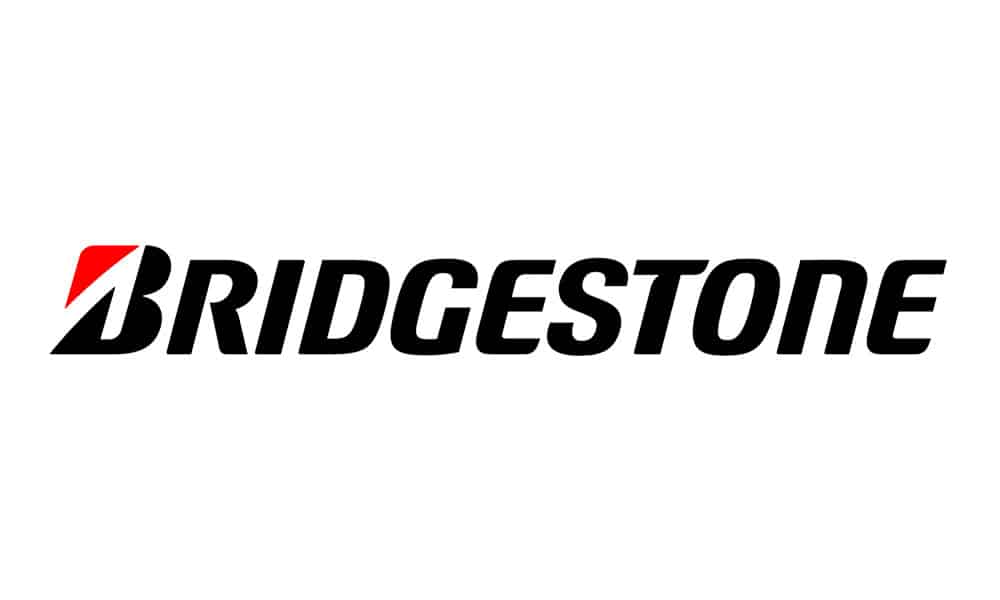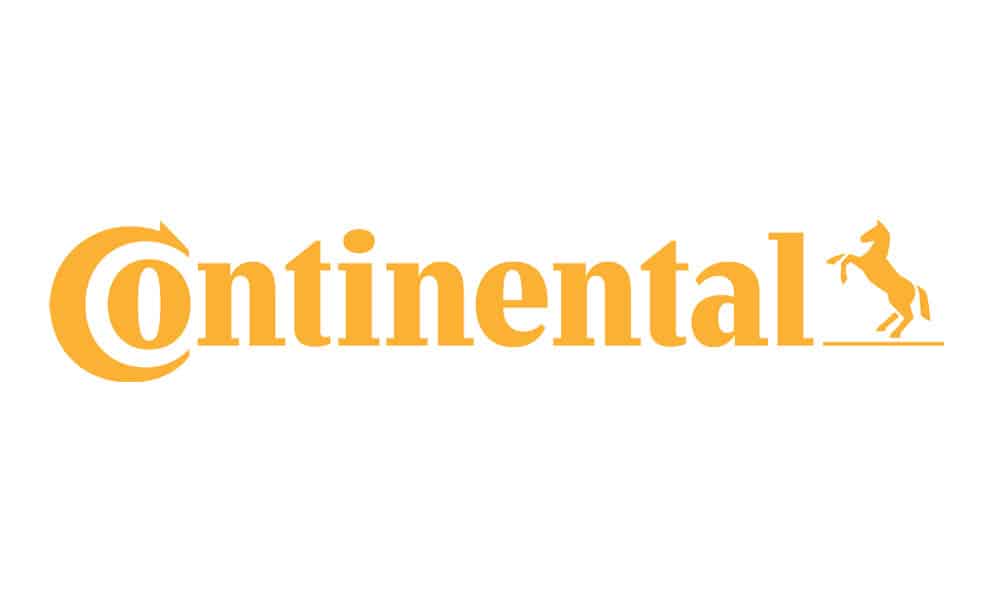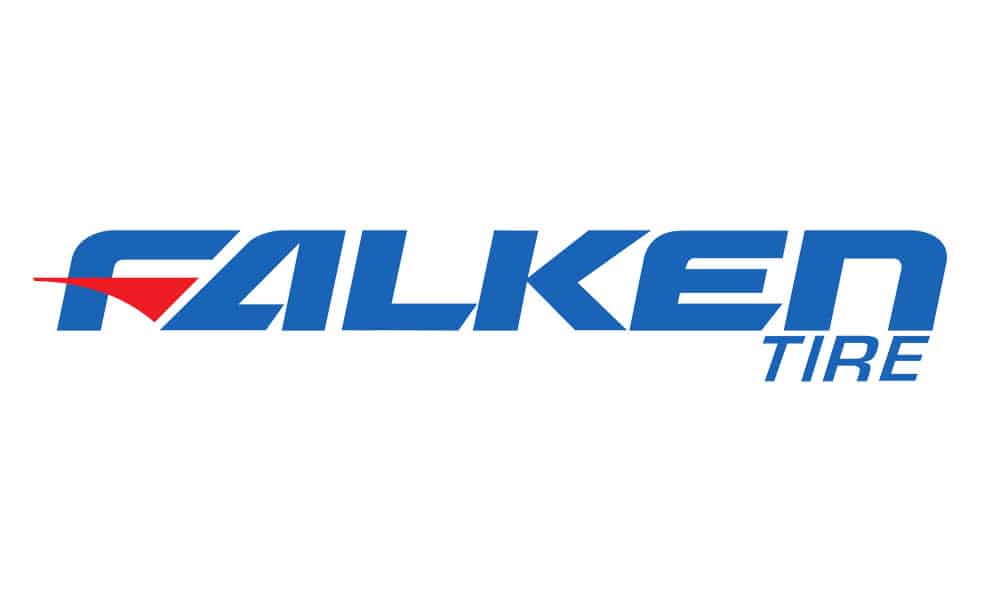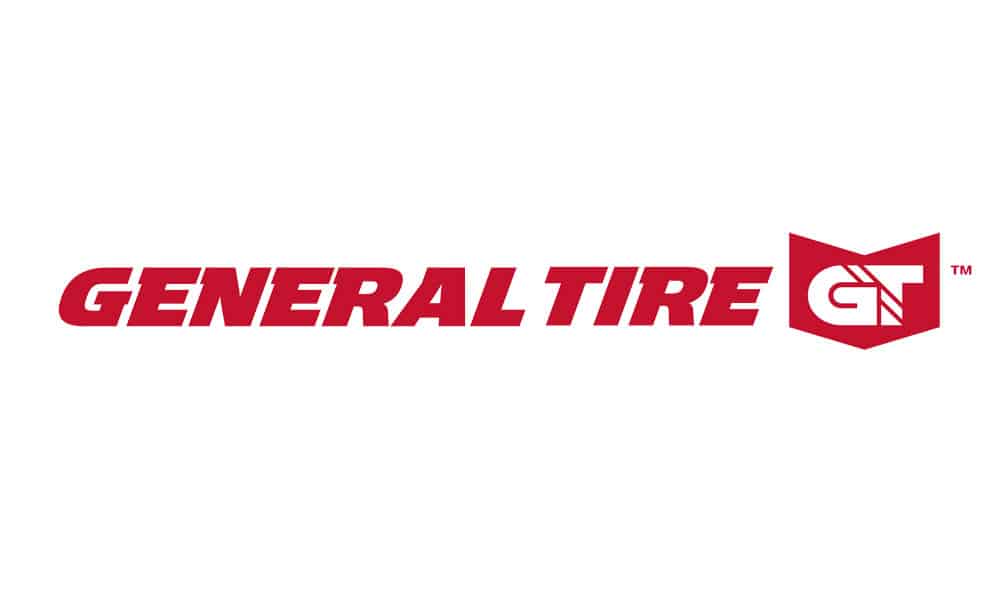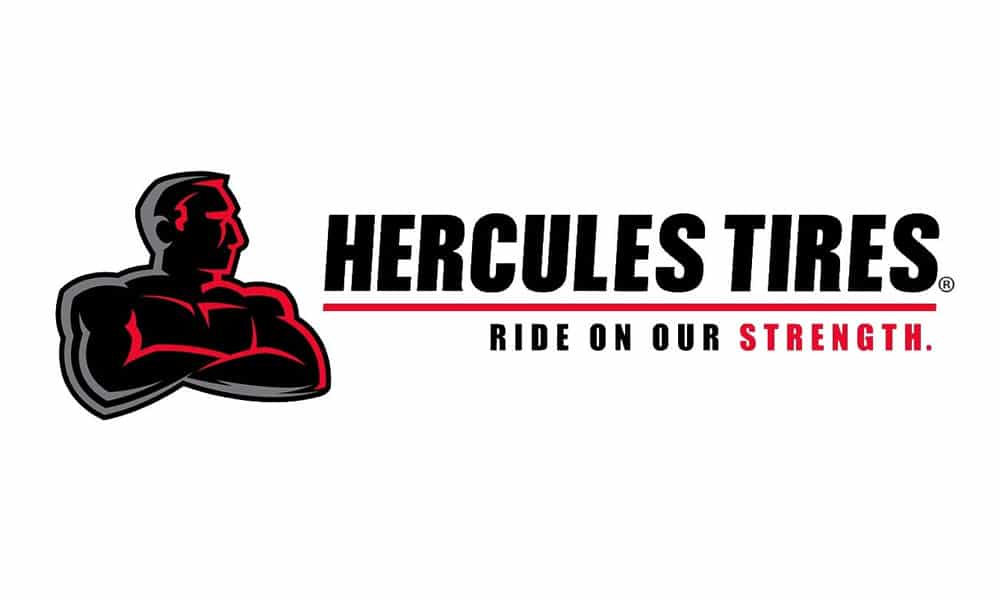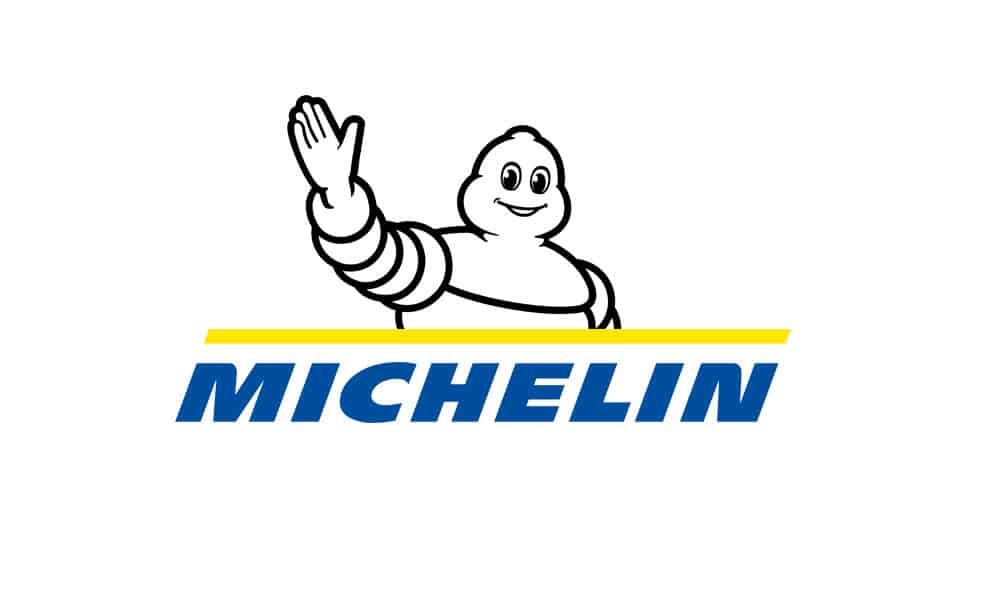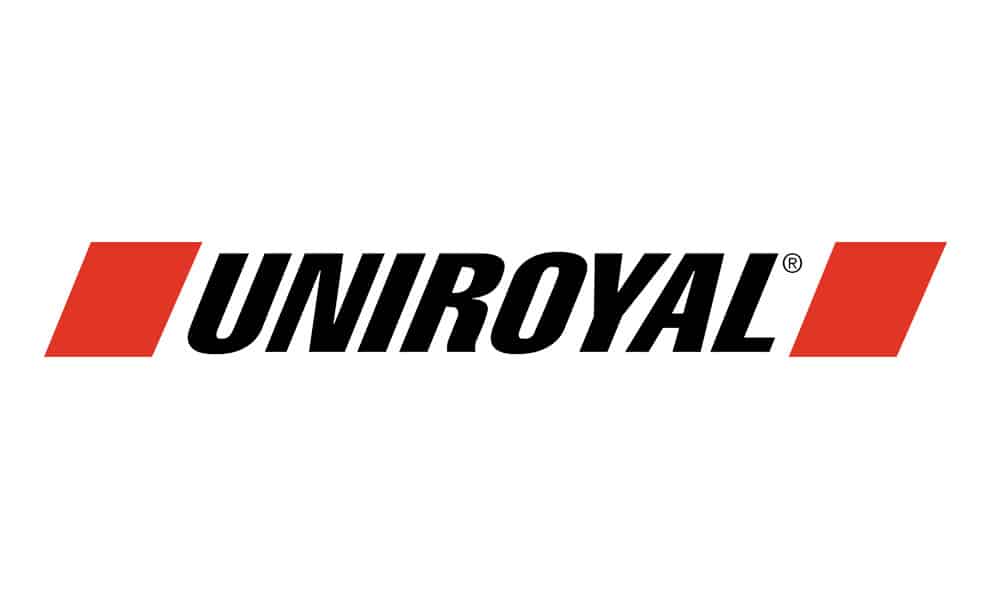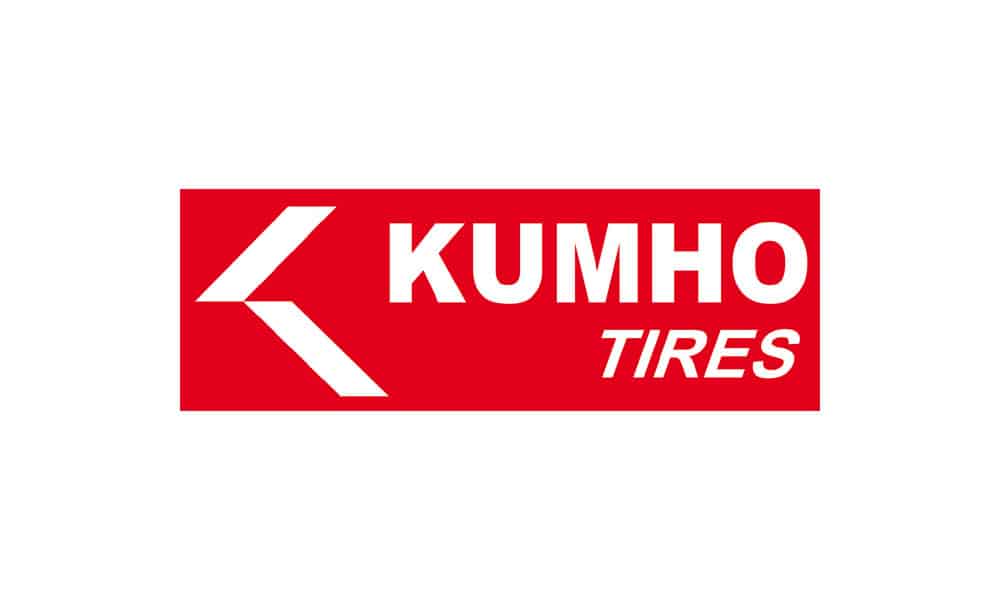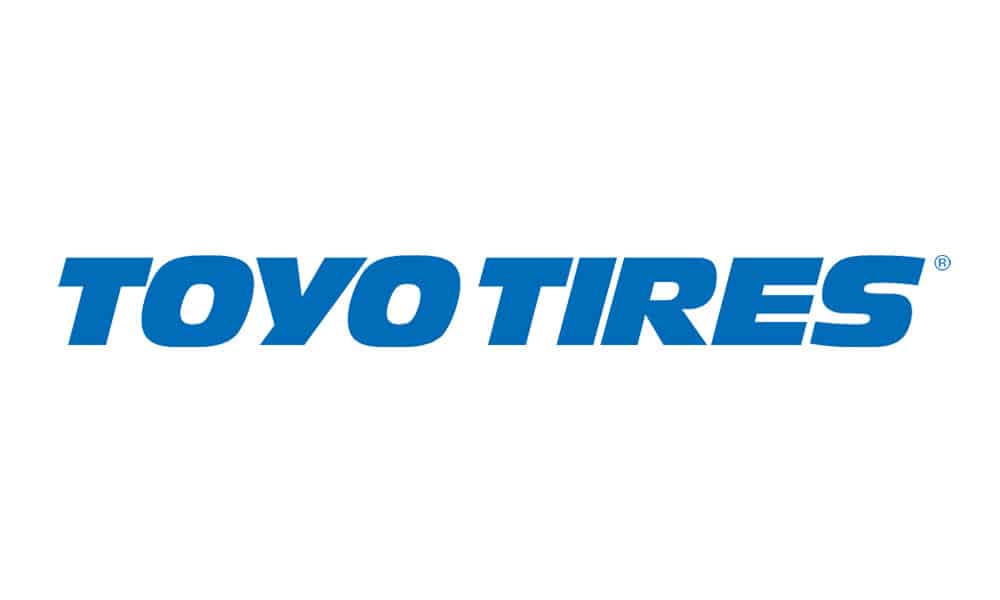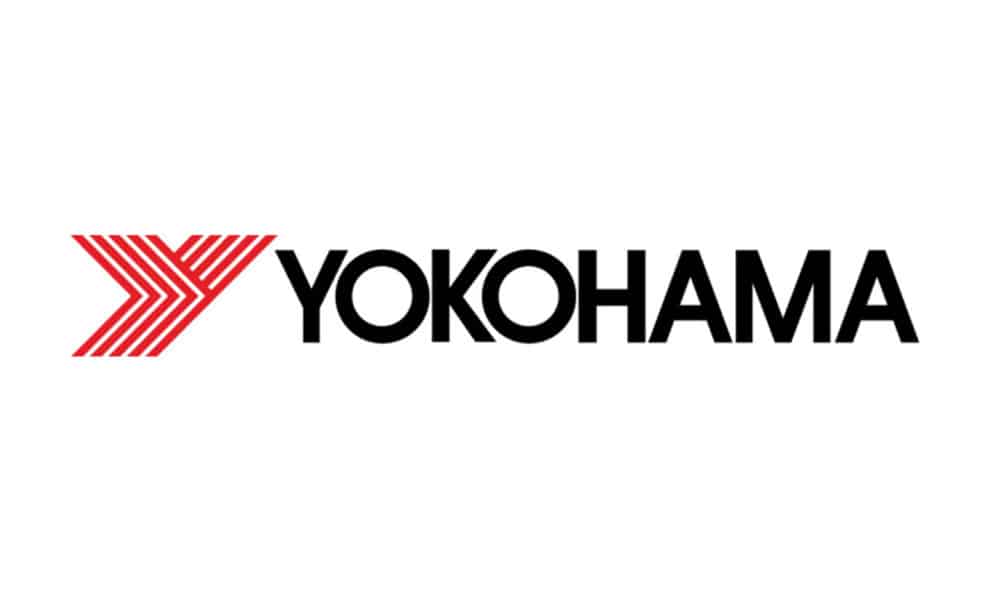 Flats, potholes, blowouts.
We've got you.