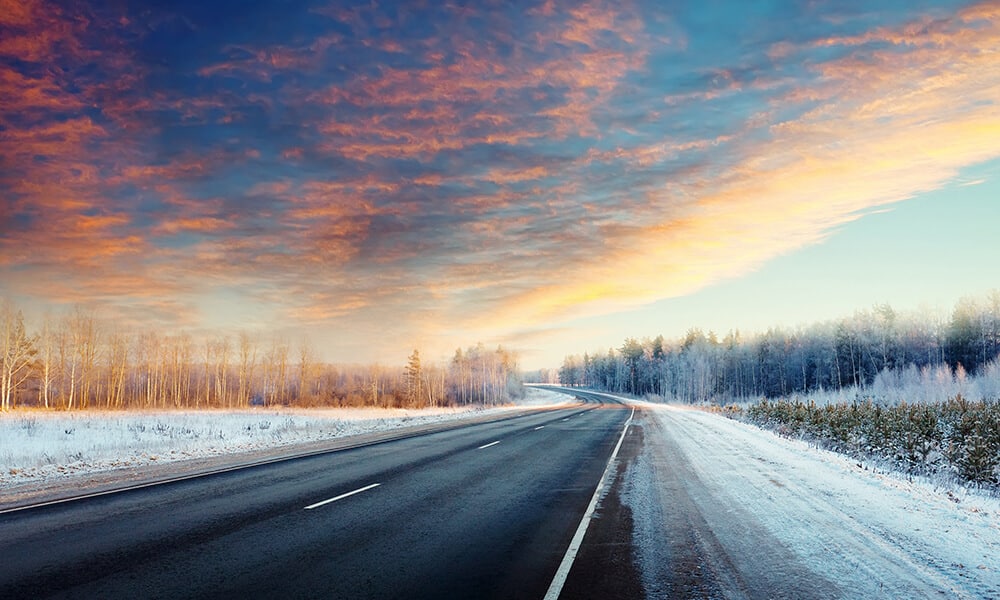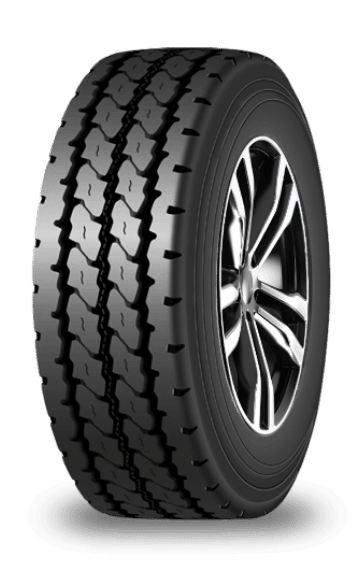 A Winnipeg winter can't hold you back
Power through winter with confidence. Save on brands you trust and get winter tire financing.
All of our services are designed with our commitment to your safety in mind and we perform only the highest-quality provincial safety inspections, computerized wheel alignments, or tire repairs.

Winter tires & financing options
With our extensive online tire catalogue, we have the tires you need from the brands you trust to help you drive safely this winter. Contact us today about the best option for your vehicle. We offer winter tire financing and tire changes.

We'll store your summer tires
Keep your summer tires ready for the next season without having to worry. West End Tire can store them at our indoor facility so that they're ready to go as soon as the snow melts. Visit one of our two locations today for details.

New Deals are in!
Get up to $70 money back this fall from the brands you love like Michelin, BFGoodrich, and Uniroyal.
As snow begins to fall, winter starts to take hold of our roads. Bring your car, truck, or van to West End Tire today and power through the season with a new set of tires. Take advantage of our financing options and summer tire storage.
For over 65 years, West End Tire has been helping Winnipeg prepare for winter. Here's how:
We inspect your tires for damage and to determine if you need new winter or all-seasons.
We assess any pothole damage done to your rims, struts, and suspension.
We offer a wide selection of tires from top brands that will suit your vehicle.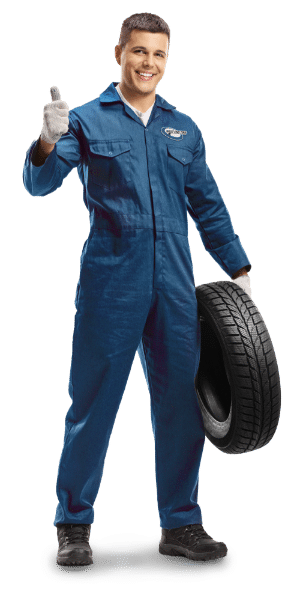 Visit our 2 Winnipeg locations
Dugald Rd. and Brookside Blvd.
From winter to all-season to performance tires, shop top brands including Michelin, Uniroyal, BF Goodrich, Continental and more.