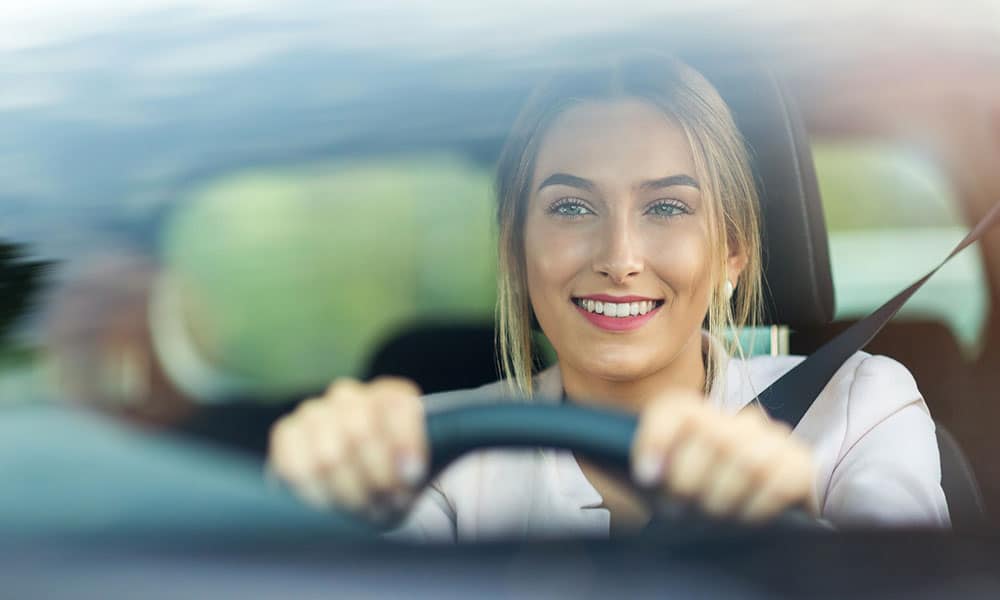 MPI – Winter Tire Program
As part of our dedication to providing high-quality, affordable tires, West End Tire is an accredited participating retailer of the MPI Winter Tire Program.
The Winter Tire Program provides low-interest financing to eligible Manitobans at prime plus two (2%) percent on up to $2,000.00 per vehicle. This financing can be used to purchase qualifying winter tires and associated costs from participating retailers.
We also repair tires to help you save money and minimize environmental impact.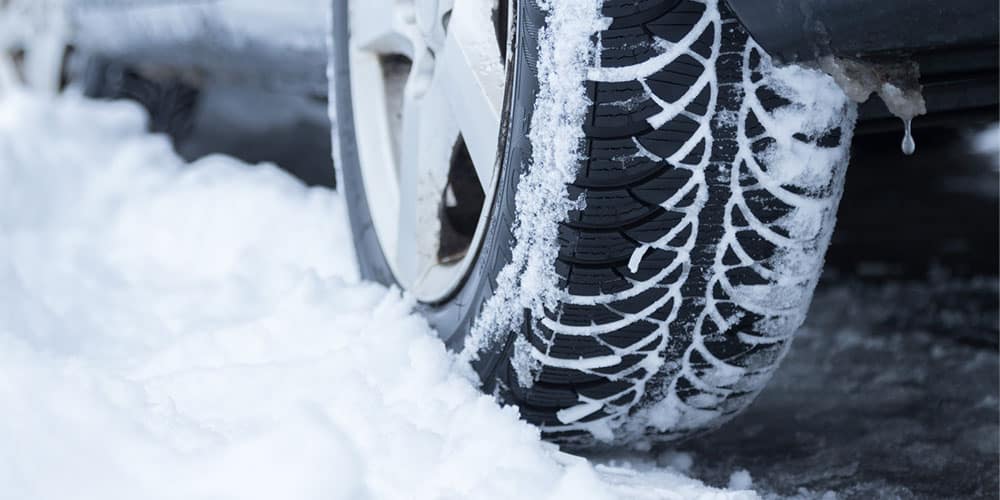 Unsure which tires are right for you?
Program Eligibility
To be eligible for the MPI Winter Tire Program, you must:
be an individual (not corporate) Manitoba Public Insurance customer
purchase qualifying winter tires for a passenger vehicle or light truck (gross vehicle weight under 4541 kg) registered under your name
have no financing restrictions or outstanding arrears on your Manitoba Public Insurance account
Check your eligibility quickly and easily with MPIC's eligibility confirmation tool.
Eligible tires will display this symbol, as endorsed by Transport Canada and must appear on the list of eligible tires. It indicates that the tires have met specific snow traction performance requirements and are designed to be used in severe snow conditions.
Financing can be applied to the purchase of eligible winter tires.
Additional Products and Services that can be Financed
Customers financing eligible winter tires may also receive financing on associated costs, including:
Rims
Tire Pressure Monitoring System
Addition of studs to tires (some limitations apply)
Mounting and balancing
Storage costs (if paid during initial purchase)
Switchover costs (if paid during initial purchase)
Wheel alignment
Nitrogen fill
Valve stems
Shop supplies
Applicable taxes and fees
Eligible products and services financed for the same eligible vehicle can be made from multiple retailers.
Please determine your eligibility for the program by visiting this page for full program details, and then visit West End Tire and select your tires. West End Tire will confirm your eligibility and complete the loan authorization. You will be asked to:
provide your vehicle registration certificate and your driver's licence or identification card
select a financing term between one and four years and a monthly payment withdrawal day
choose between using the existing banking or credit card information on your Manitoba Public Insurance account, or have your Autopac agent contact you for the information
provide your phone number and preferred Autopac agent
read and sign the loan information (including applicable interest rate), Preauthorized Payment Agreement, promissory note and terms and conditions
West End Tire will fax your signed application to your Autopac agent
We are proud to be in partnership with MPIC and their Winter Tire Program because your safety is important to us! Come visit us at our Dugald Road or Brookside Blvd locations and let us help you get winter tires so you can reduce your risk on winter roads.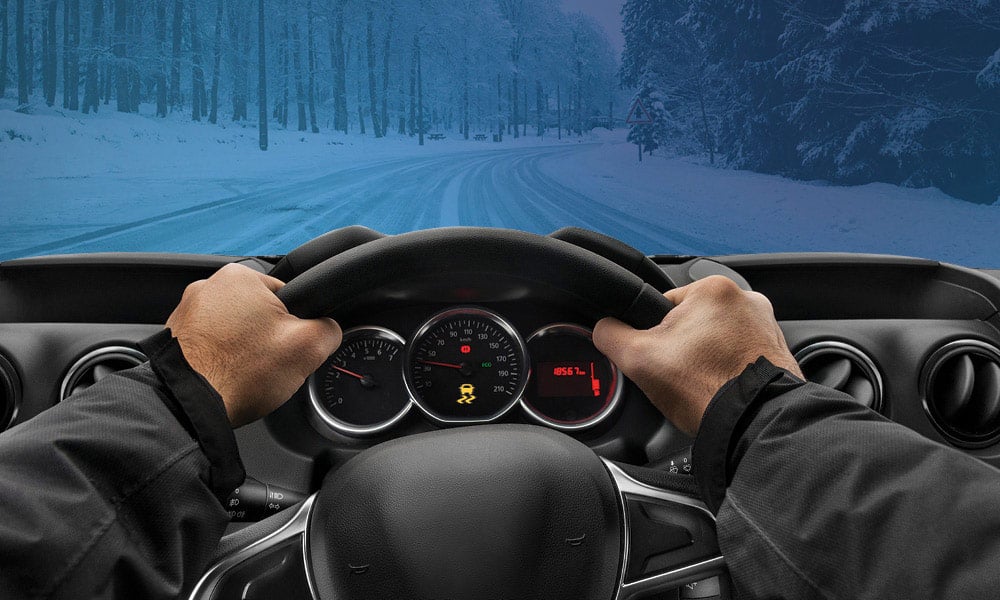 Rain or Snow, We've Got You
Stop by any or call any West End Tire location for more information — we look forward to helping you stay safe on the road.