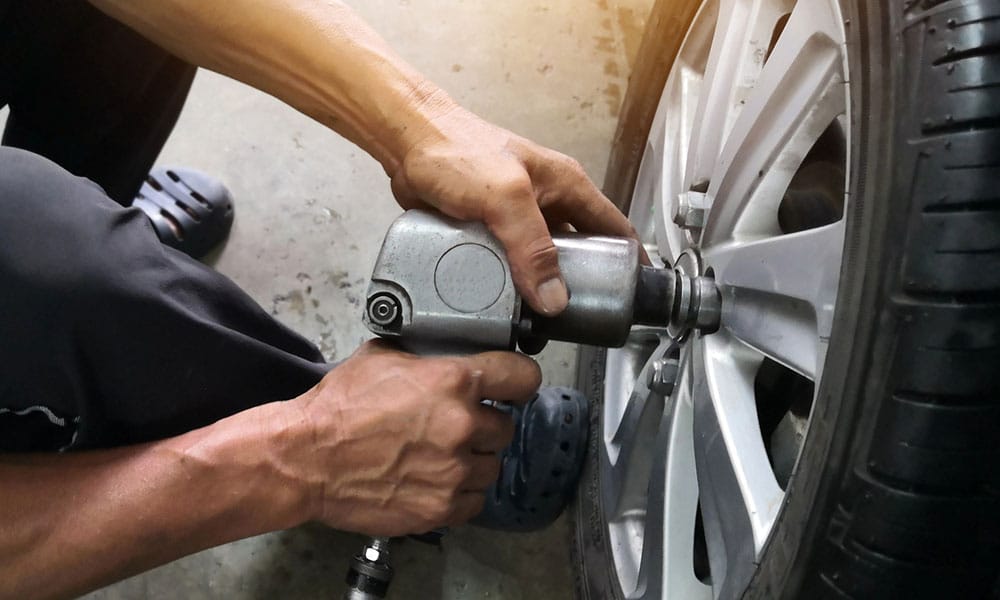 Feel Safe On The Road
It's important that your tires are serviced right. West End Tire offers tire installation, tire rotations and balancing that get you back on the road quickly and safely. We work with many trusted tire brands like BFGoodrich, Michelin, Uniroyal, Continental and more. Check out all of the tires we service.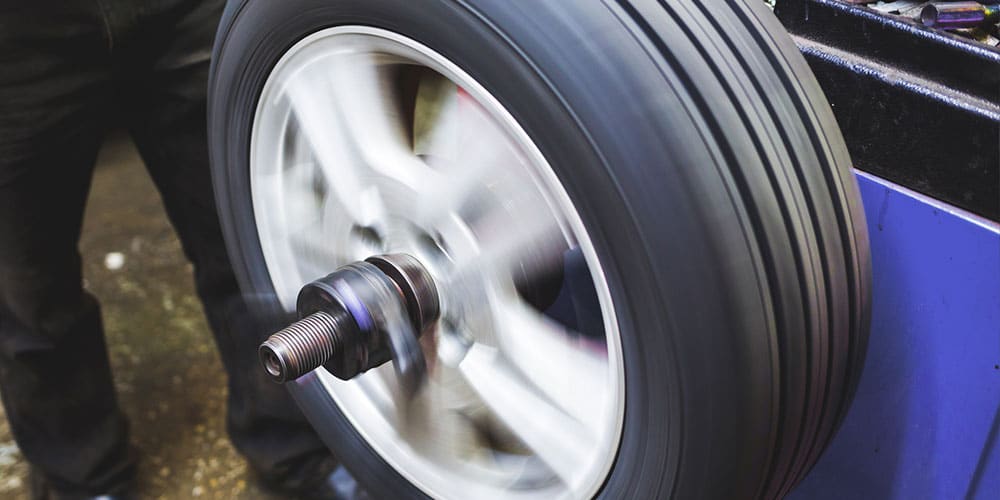 Tire Repairs and Installations
With years of in-house expertise in the tire industry, West End Tire is your go-to specialist for tire repairs and installation services. We service passenger cards, SUVs, light trucks, ATVs, trailers, RVs, and high-performance vehicles.

Tire Rotations
Tire rotation means periodically changing the position of each of the tires on your vehicle. You should rotate your tires as recommended by the vehicle manufacturer or every 5,000 miles. For many of you, that will mean when you get your vehicle's oil changed.
There are several reasons why tire rotation is an important element of your standard tire care. First, by routinely rotating your tires, wear is spread evenly across all four tires, and their tread life is maximized.
Secondly, even tread wear keeps the tread depth on your tires uniform, which can help keep traction and handling consistent across all four tires. This will improve cornering and braking performance and keep your vehicle safer for driving overall.
Finally, if your vehicle has all-wheel drive, evenly worn tires lower the stresses on the drivetrain, reducing wear on expensive drive components.

Tire Balancing
Often confused with wheel alignment, tire balancing is important for assuring the best performance from a vehicle and for gaining the longest service life from tires.
Tire balancing provides a smooth ride and assures even tire wear by properly adjusting the tire weight distribution around the vehicle. Tire balancing is different from wheel alignment, which involves the angle of the wheels and their relation to the ground.
As you drive, your tires lose balance, so periodic tire balancing service is needed to return proper balance. Over time, tread wear causes the distribution of weight around the tire to change, which leads to the imbalance. This may be felt in unusual shaking or vibration as you drive.

Wheel Alignments
Wheel alignments lengthen the life of your tires and save you money by making sure your tires roll evenly, preventing uneven and premature wear.

Nitrogen Fills
Inflating your tires with nitrogen can help slow pressure loss, getting you better mileage, reducing wear, and helping your tires last longer.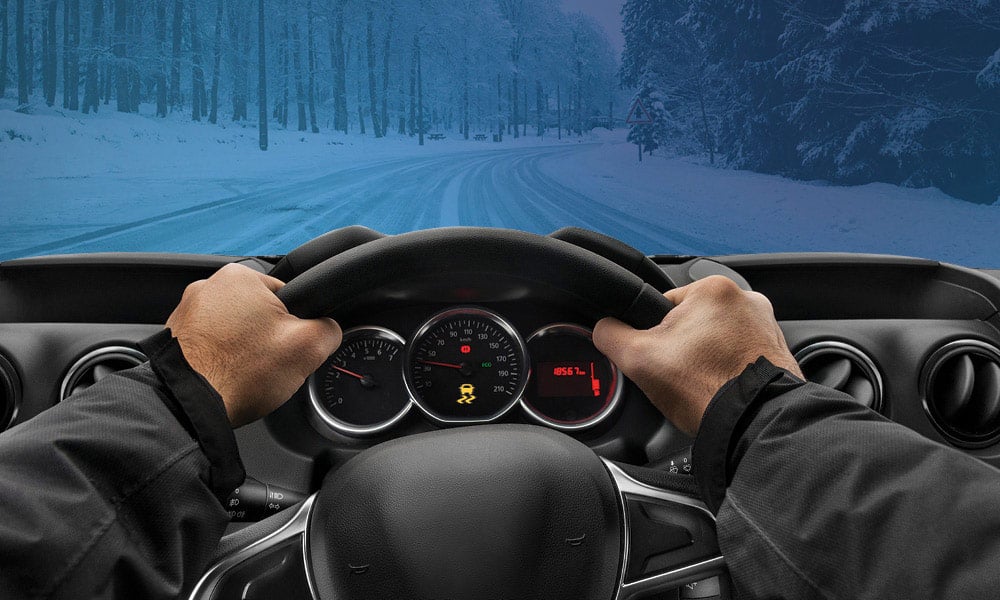 Rain or Snow, We've Got You
Stop by any or call any West End Tire location for more information — we look forward to helping you stay safe on the road.